DPAD Lady Mascot T-shirt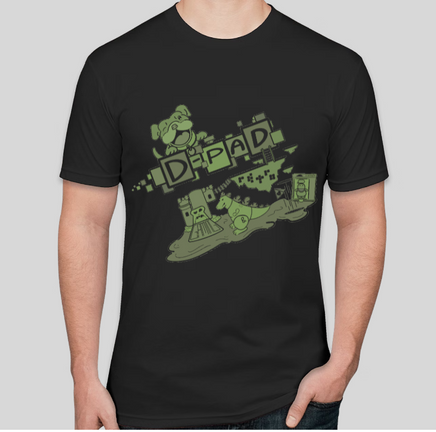 We want to thank all of our customers for their amazing support and contributions.

Local artist Ruben Gonzales https://rjg1553.artstation.com/
has made Lady our official mascot.
Dpad T-shirts with lady as our mascot are now available.
Lady had surgery for a cranial cruciate ligament rupture. The good news is she has healed well. The bad news is she will eventually need her other knee operated as well.
All proceeds will go towards her surgery and recovery.